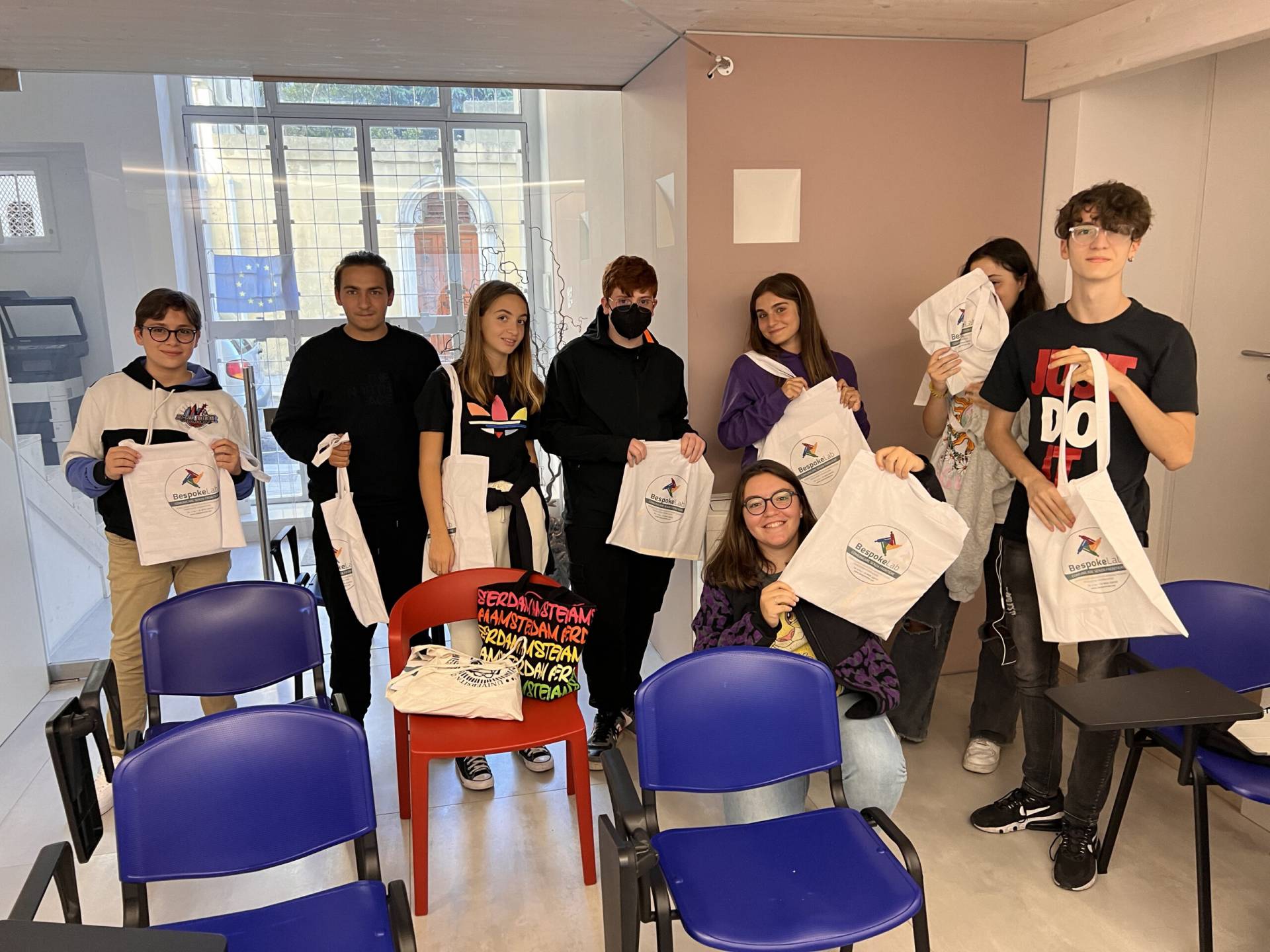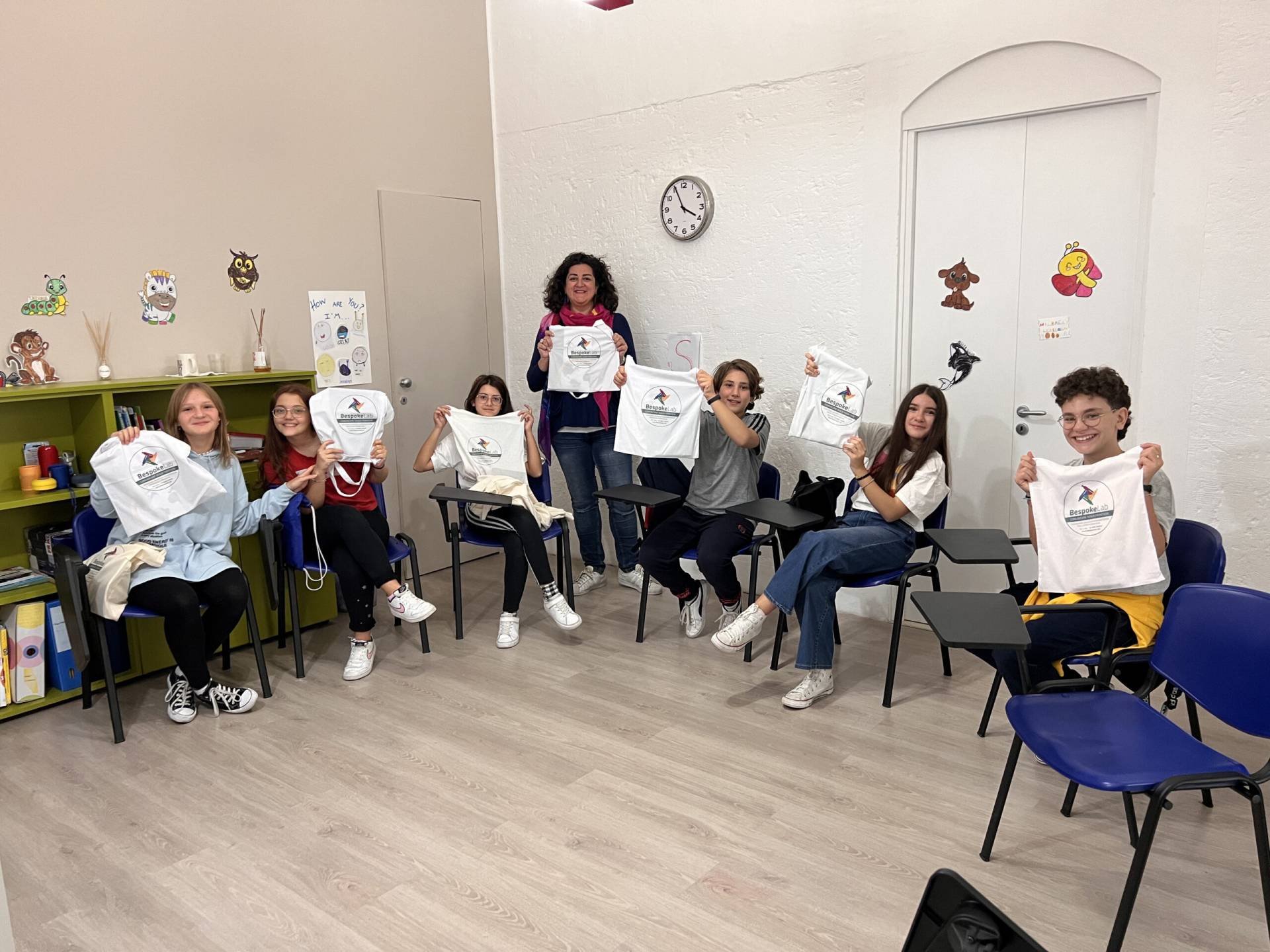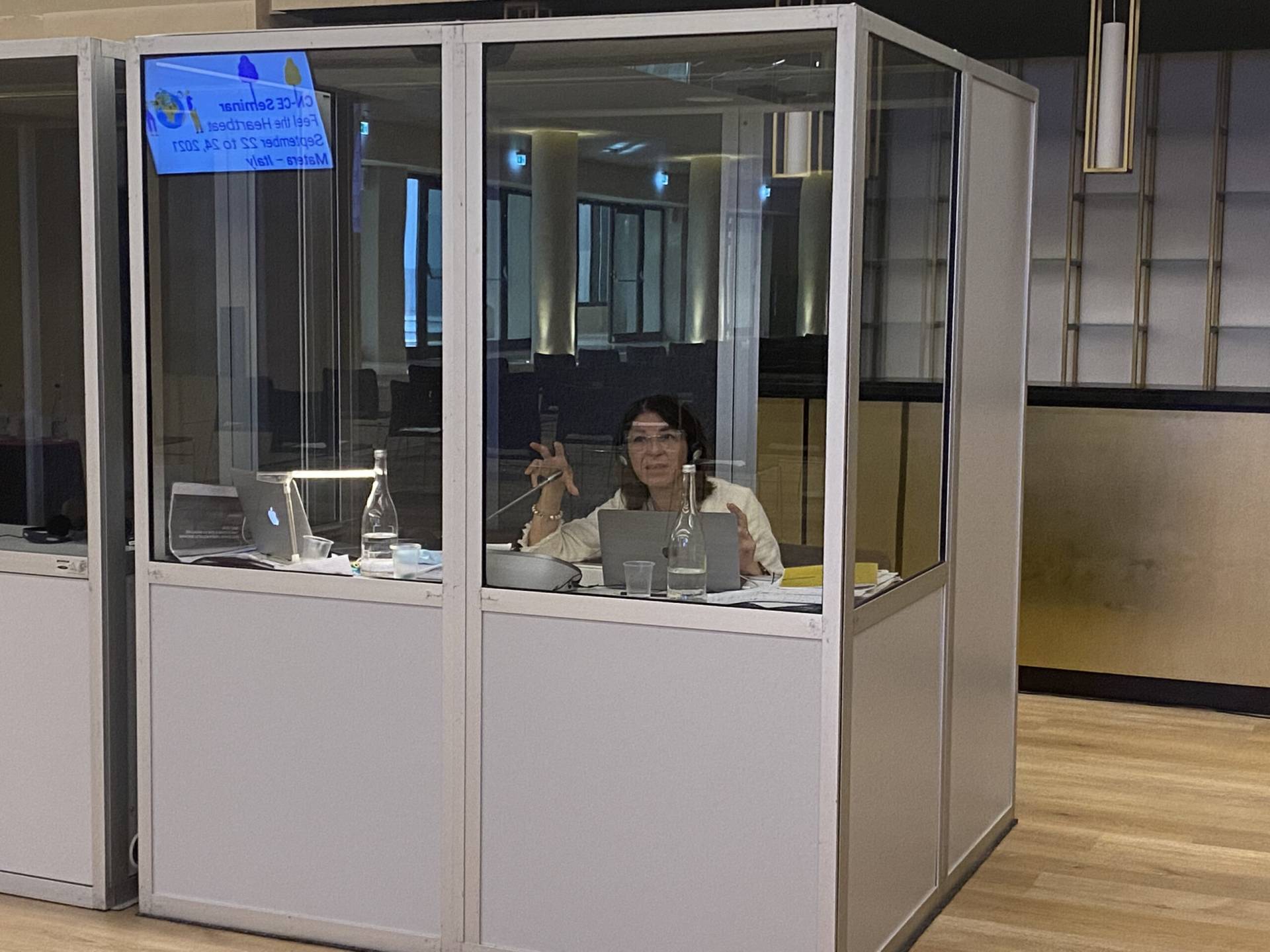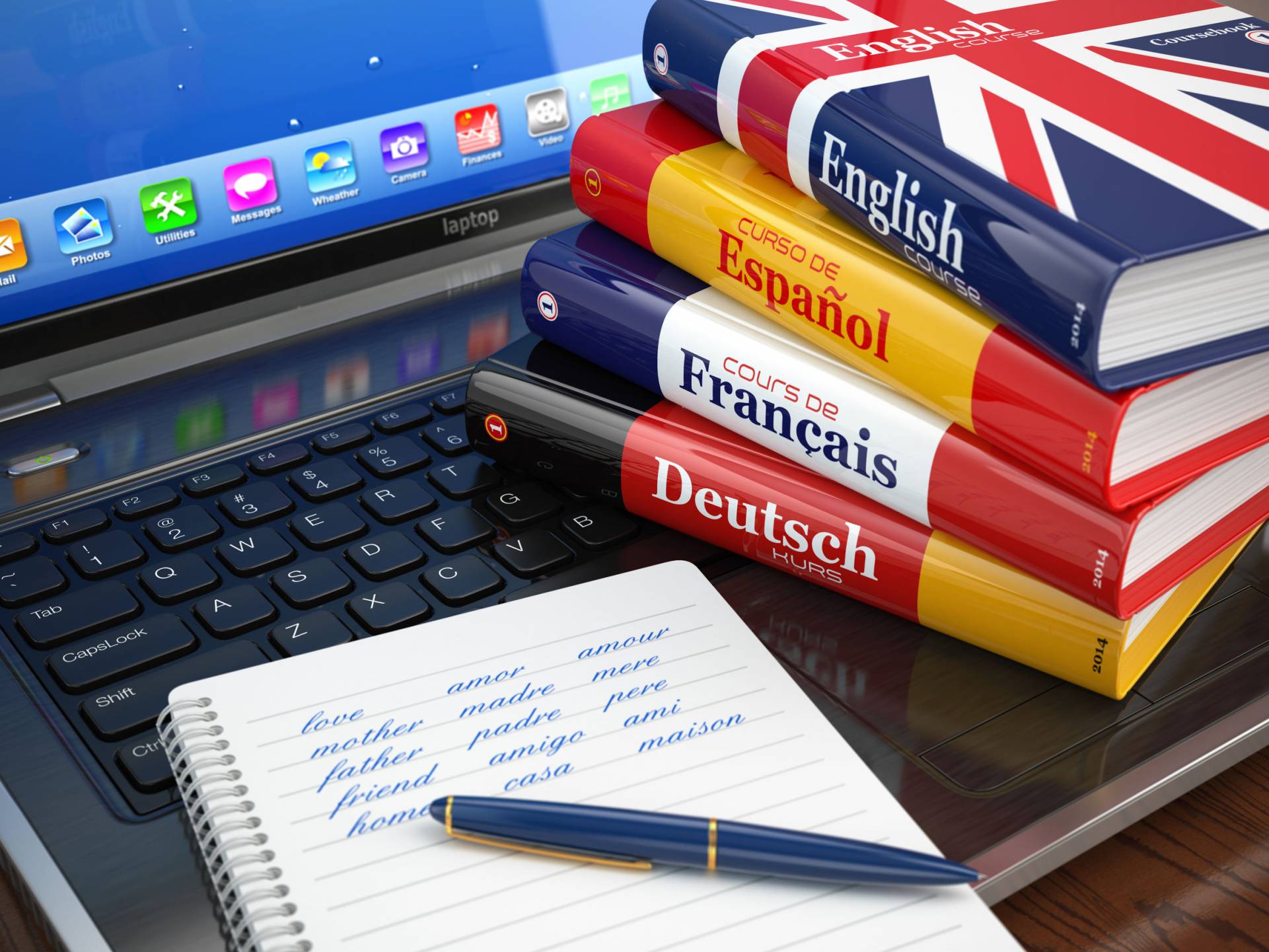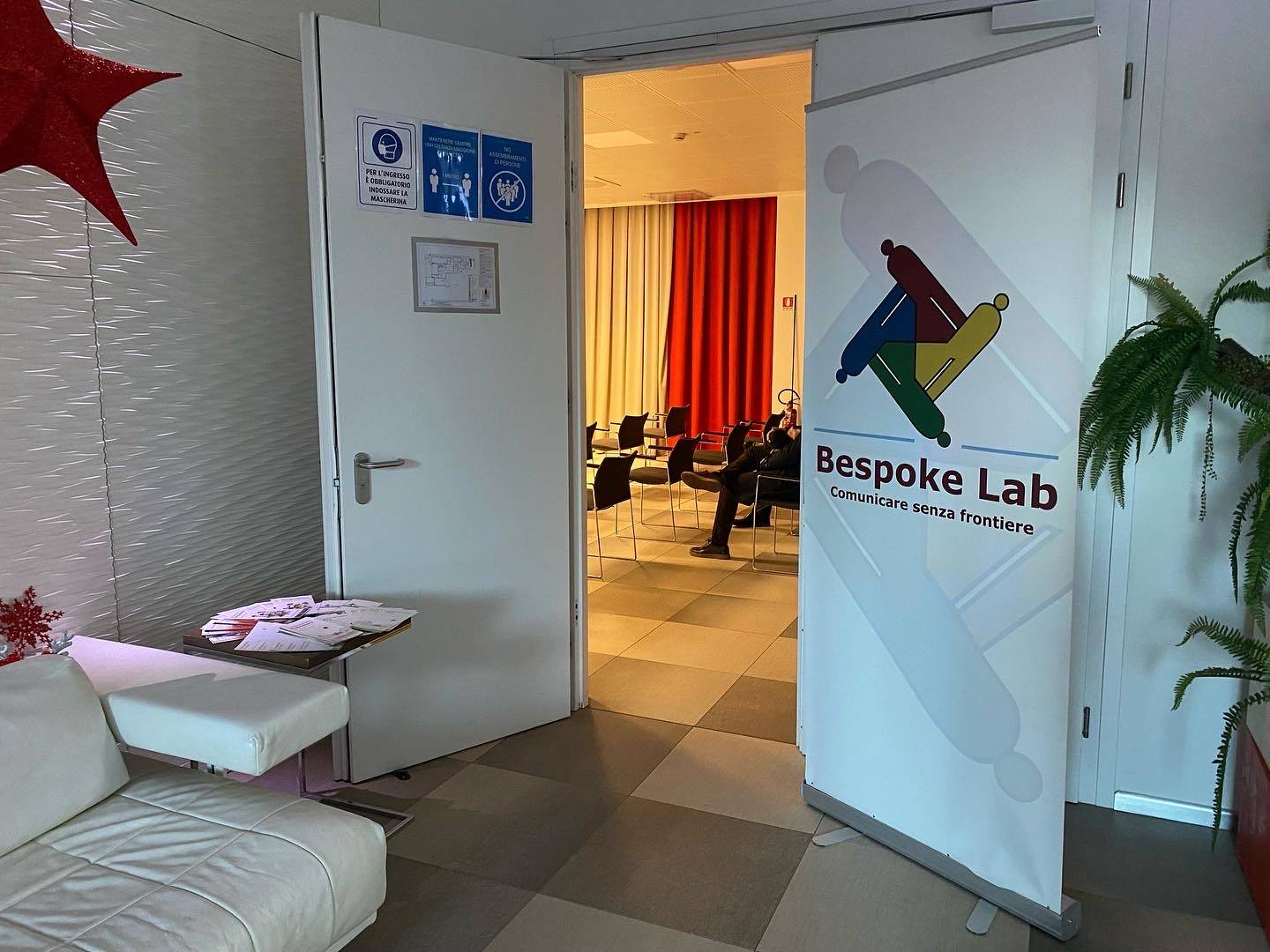 Slide 1

Bespoke Lab organises individual and group language courses in 5 languages (English, French, German, Russian and Spanish).
Our courses also focus on the cultural aspects of the language being studied by encouraging the active participation of students.
Slide 1

Bespoke Lab was set up in 1995 as a Center for Language Consulting, with the intent of promoting emerging professionalism in the field of translation and interpretation, in the expanding area of Matera.
The school prepares for certification examinations in English, French, German and Spanish.
Slide 1

Bespoke Lab offers conference interpreting services (simultaneous and consecutive interpretation, interpretation of negotiations, and whispered interpretation) and draws on the many years of experience of professional conference interpreters specialised in different areas.
We have digital simultaneous interpreting equipment.
Slide 1

Bespoke Lab provides translations in various specialized fields.
Knowing how to competently translate different subjects requires an effort and commitment that only a professional translator can offer using translation techniques, terminologies and styles to be adapted to each specific field.
We have the ability to traslate all types of documents including contracts, manual, pamphlets, brochures, reports or personal documents.
Slide 1

Bespoke Lab supports company needs offering high-quality translating and consulting services for over twenty years.
Slide 1

Bespoke Lab organizes Study holidays in schools and colleges in England, Ireland and Canada.
Study holidays are a great way to learn and improve your English language in every way.
Language School In Number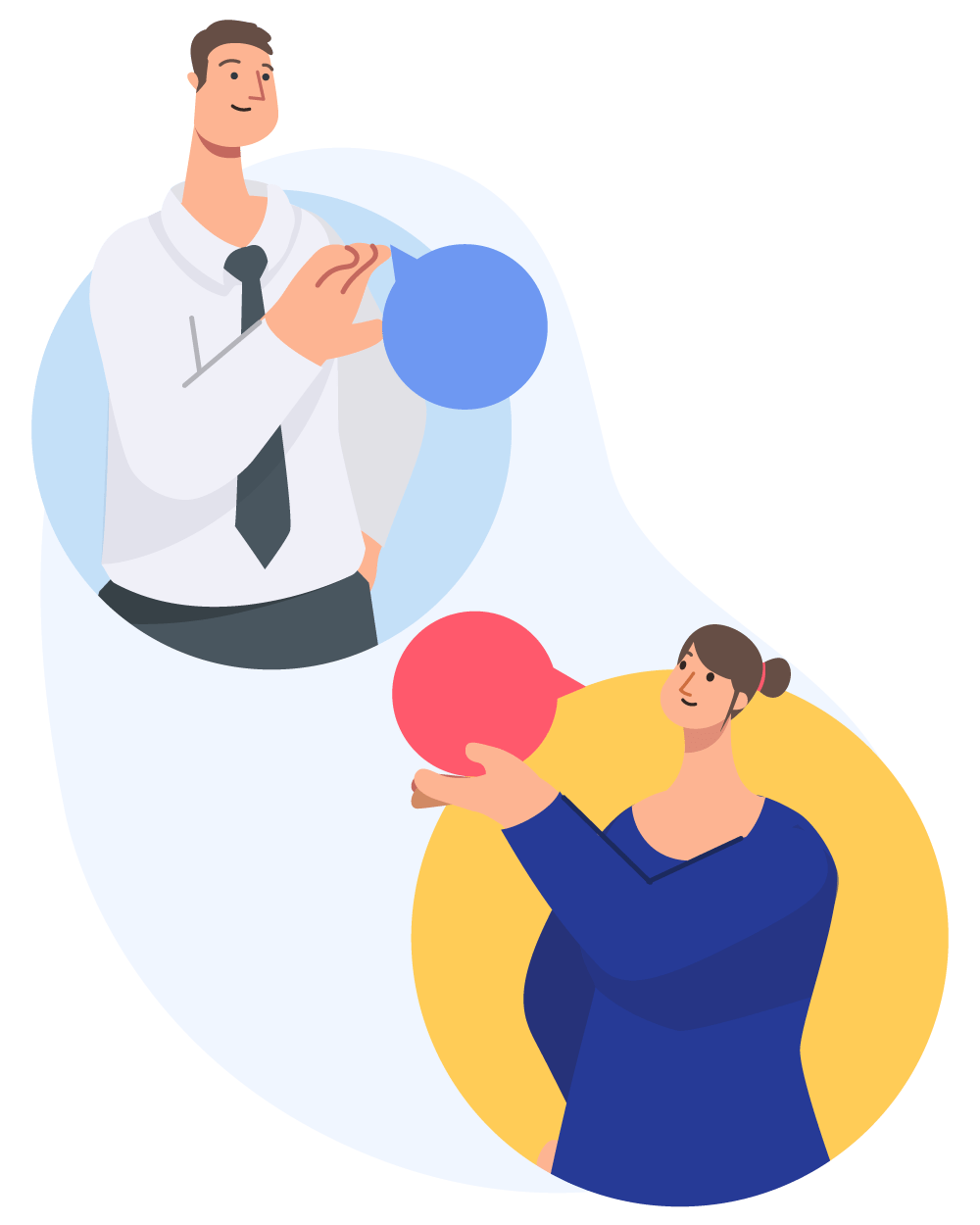 Contact us for our language courses and intensive workshops
Work with us. Learn with us. Improve with us.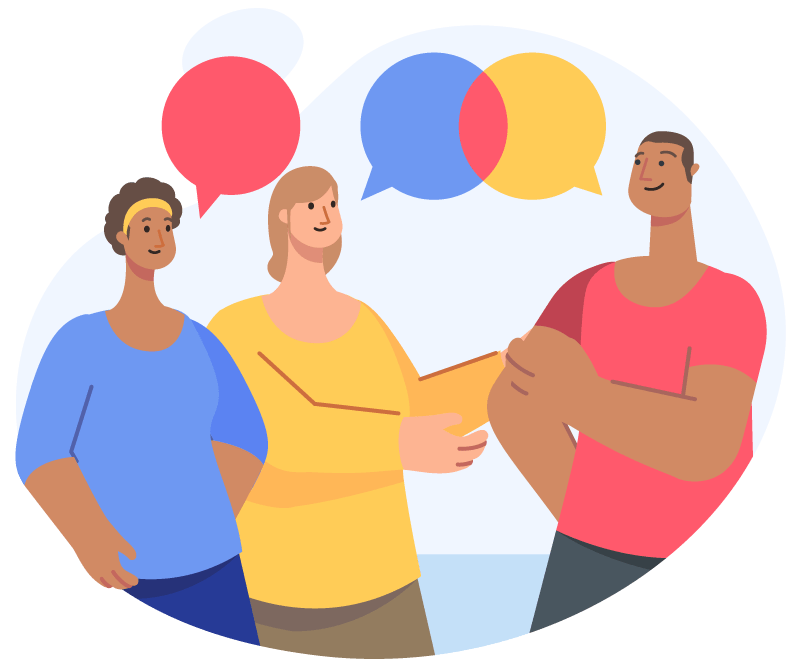 ENGLISH

100%

100%

FRENCH

89%

89%

GERMAN

72%

72%

SPANISH

50%

50%

RUSSIAN

26%

26%
In Matera, Bespoke Lab is
Language courses
English courses
Linguistic Consultancy
Translations
Interpreting
Language Training
Enter your details and sign up to find out all the news on Bespoke Lab courses
Do you want to be updated on our language courses in Matera, the many projects and the numerous events? Find out all about our current offers, English courses, workshops and stays abroad. We will not disclose your data to third parties.
If you wish to unsubscribe from the newsletter, send us an email to info@spokelab.net with 'Unsubscribe' as the subject and we will unsubscribe from the mailing list.