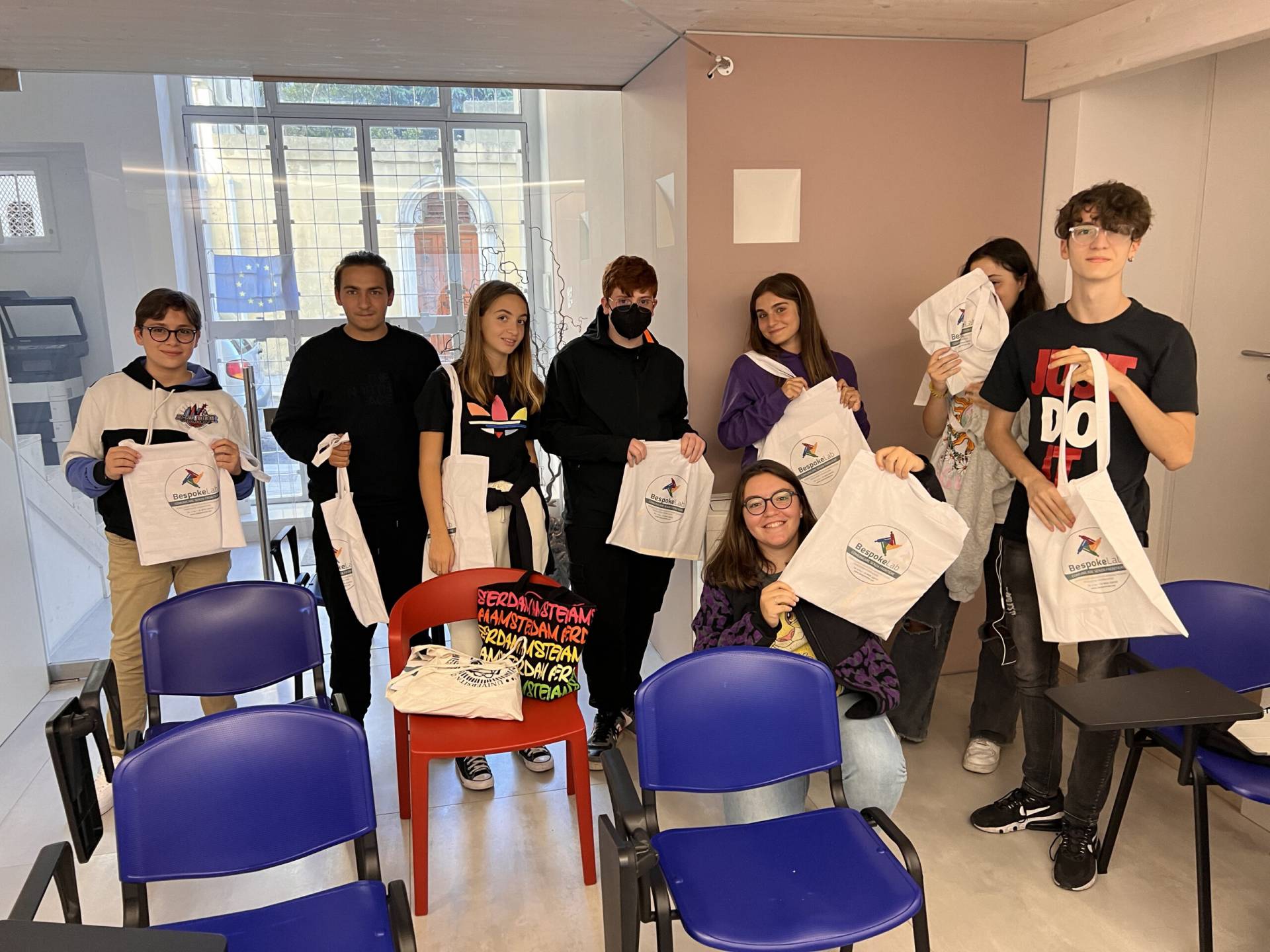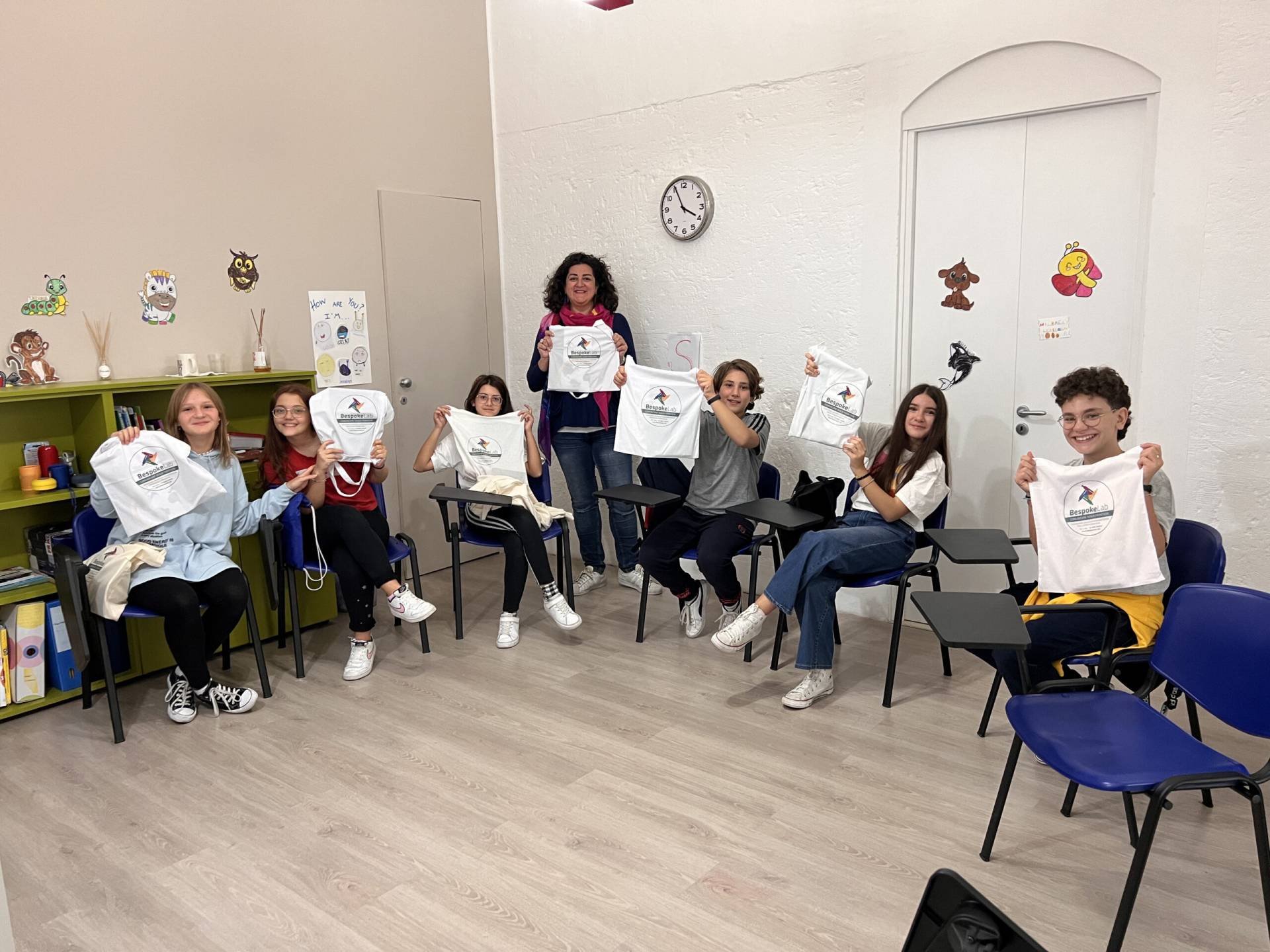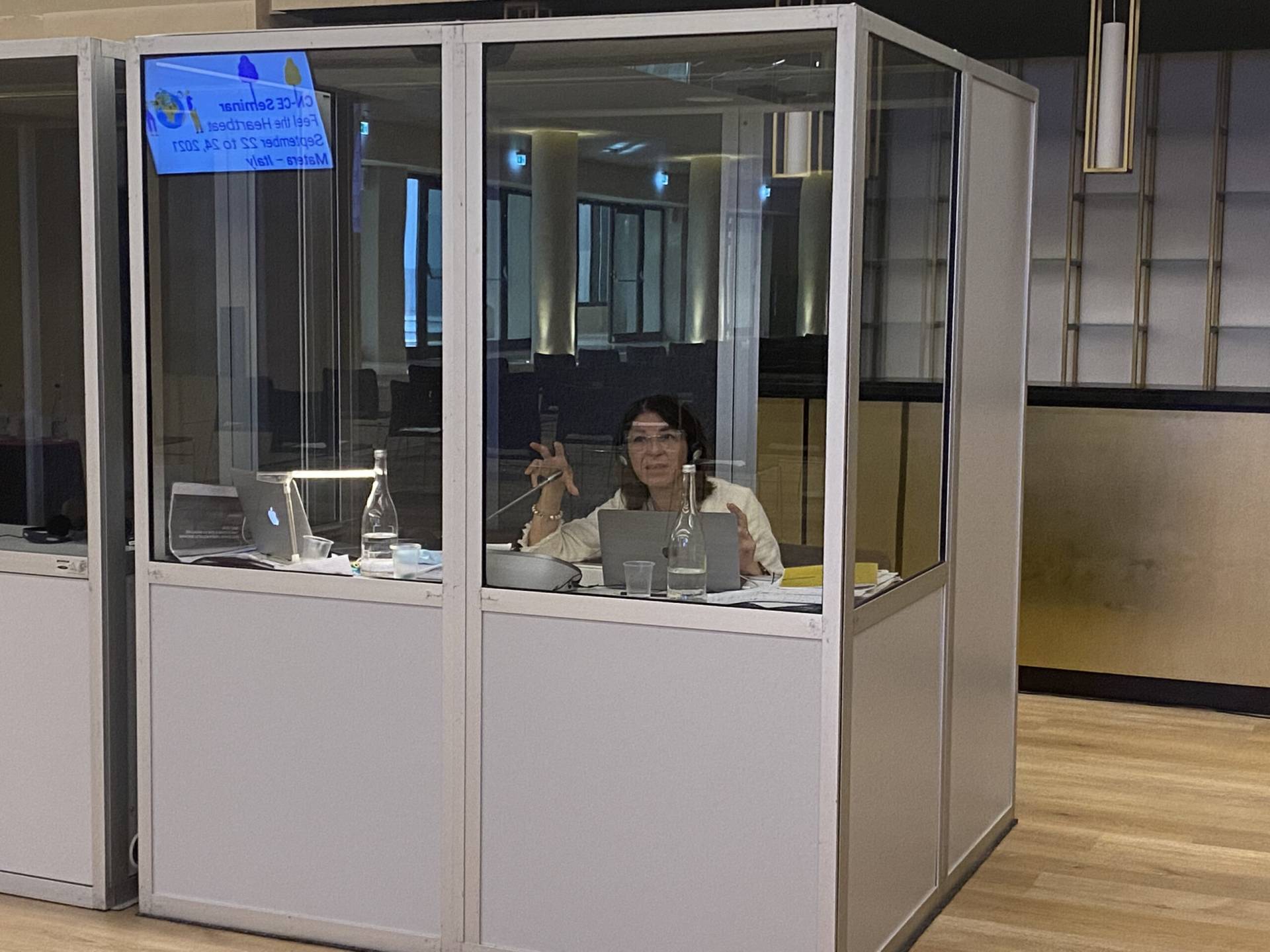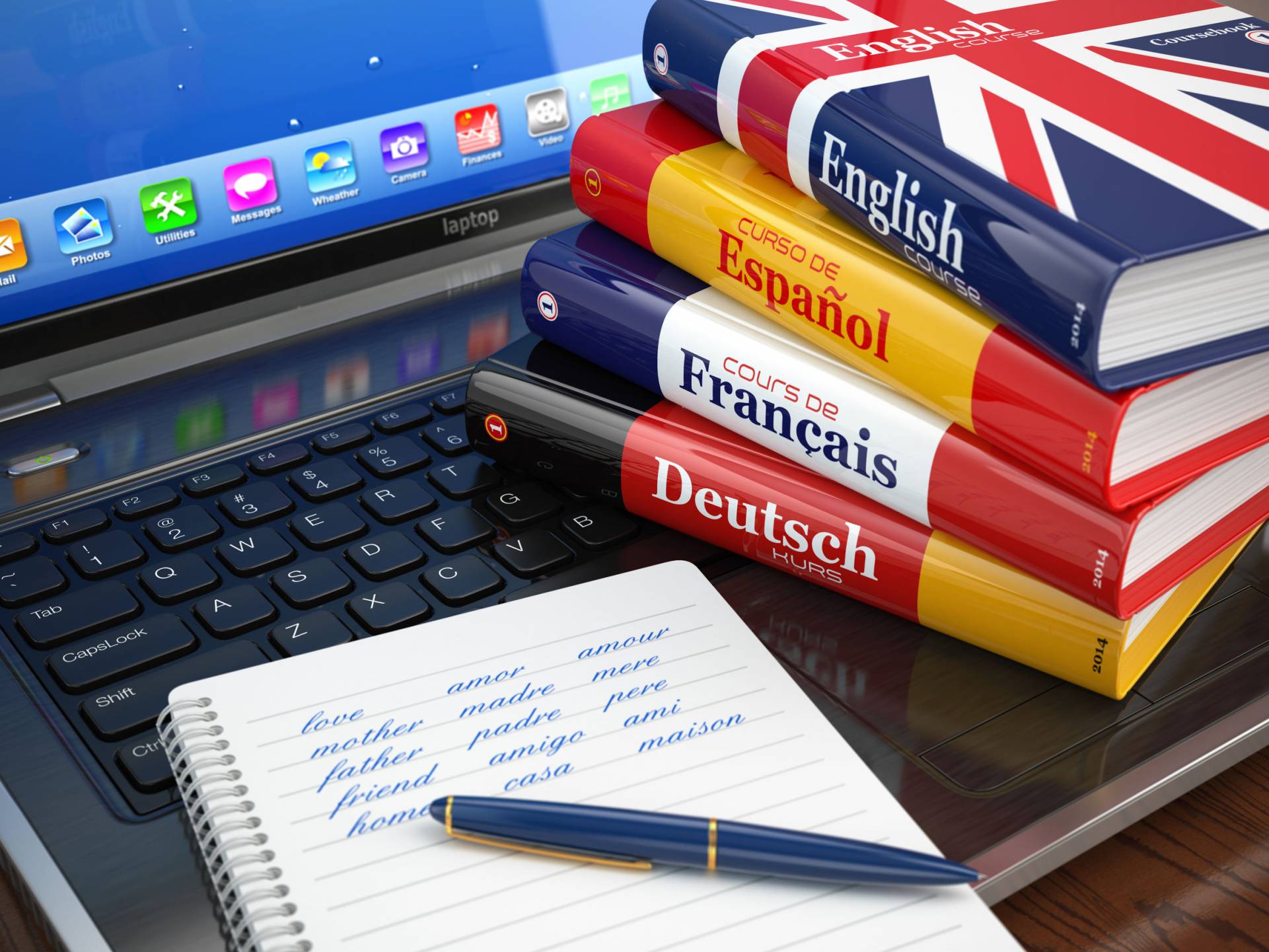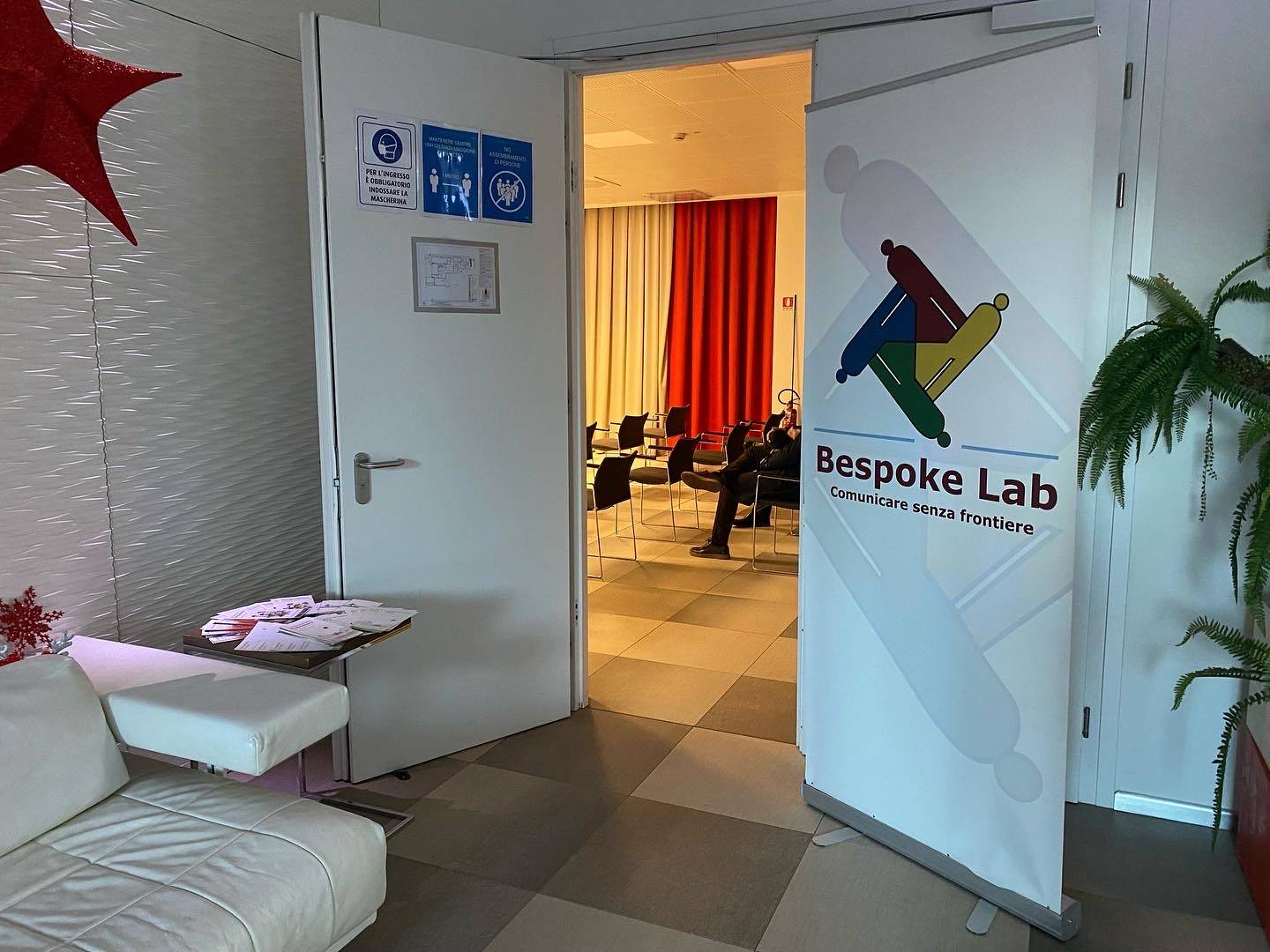 Slide 1

Bespoke Lab offers many opportunities to gain a working knowledge of a foreign language or to build on existing skills.
BespokeLab - Matera provides language courses (English, French, German, Spanish, Portuguese) for regular students, LLP-Erasmus students, professors, administrative staff. Thanks to the multimedia-laboratory facilities, both budding and experienced linguists can follow traditional lessons or choose from a host of self-taught courses.
Slide 1

Bespoke Lab operates in the consulting and language training sector. Twenty years of experience and the staff of teachers, translators and interpreters carefully selected for each sector of intervention guarantee highly qualified solutions. Two macro areas:"Consulting" and "Training" to meet everyone's needs with school and language courses, consultancy, translation, interpreting, training.
Slide 1

Whether you need professional interpretation service for medica, legal, social service appointments, private meetings, public consultations or for welcoming a foreign delegation, we can help. Bespoke Lab is your official language interpretatio services.
Slide 1

Let our professional traslation services team take care of your language traslation needs. We have the ability to traslation all types of documents including contracts, manual, pamphlets, brochures, reports or personal documents.
Slide 1

We help organizations that require a solution for their communications needs when expanding abroad or into new industries. Bespoke Lab - Matera provides recommendations for the best services to remove your language barriers.
Language School In Number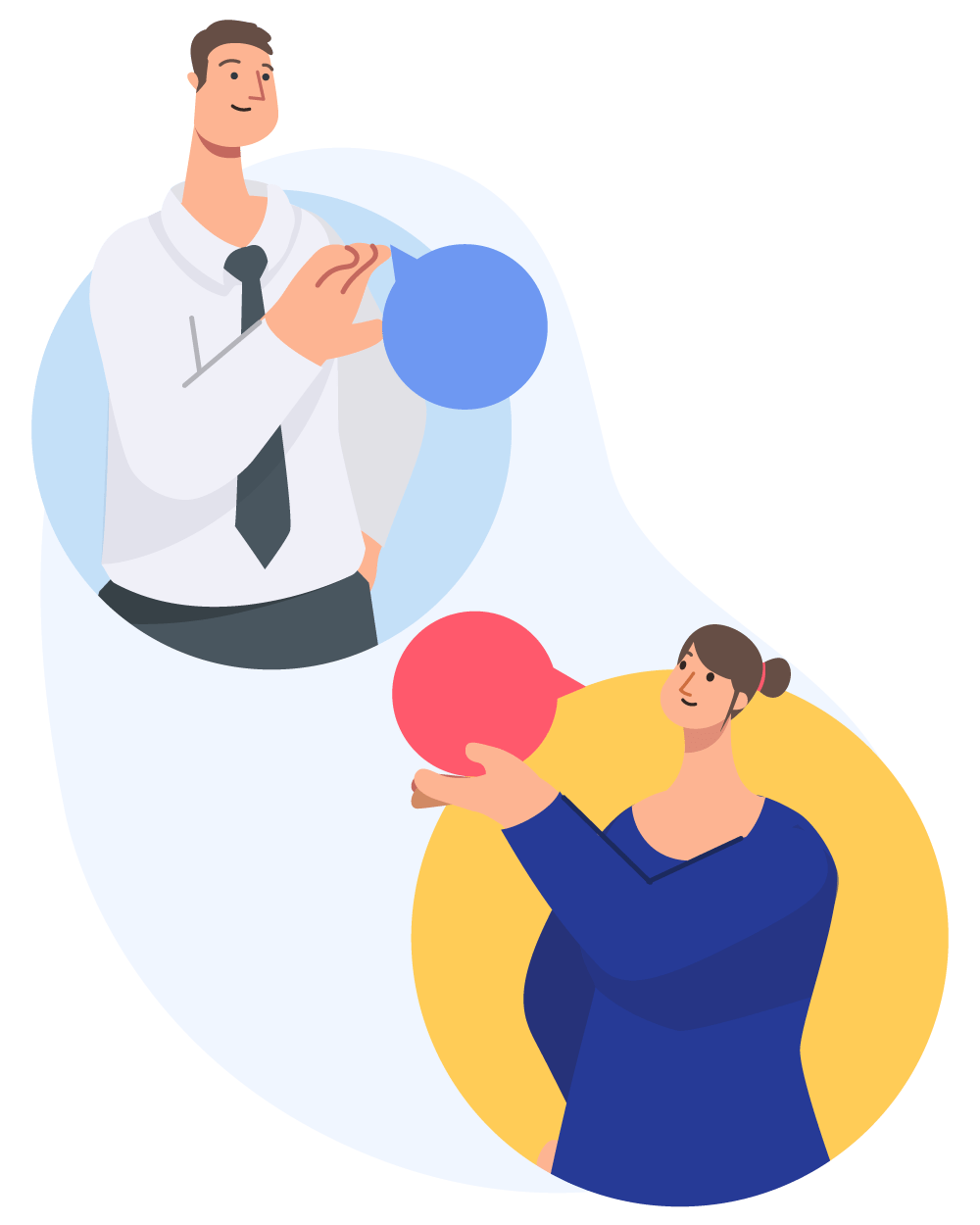 Contact us for our language courses and intensive workshops
No Results Found
The page you requested could not be found. Try refining your search, or use the navigation above to locate the post.
Work with us. Learn with us. Improve with us.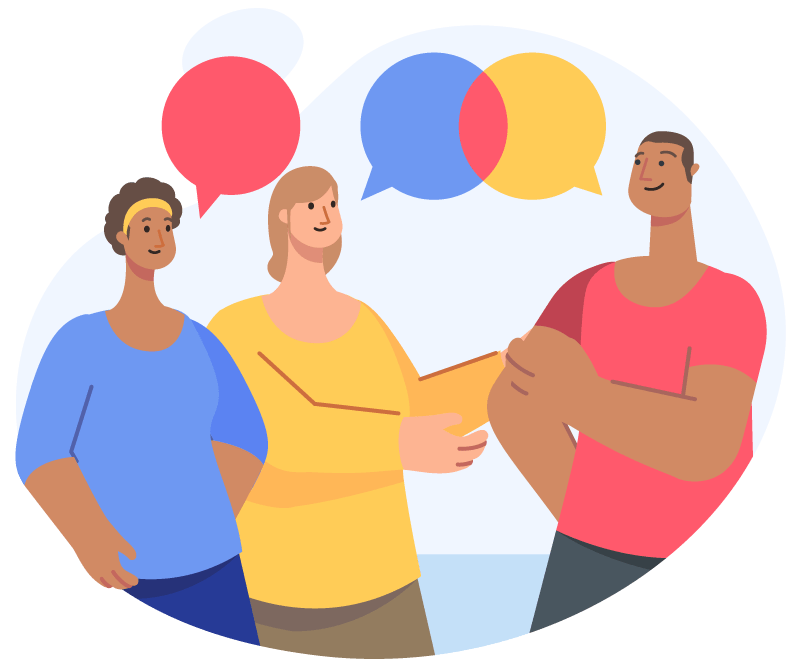 ENGLISH

100%

100%

FRENCH

89%

89%

GERMAN

72%

72%

SPANISH

50%

50%

RUSSIAN

26%

26%
In Matera, Bespoke Lab is
Language courses
English courses
Linguistic Consultancy
Translations
Interpreting
Language Training
Enter your details and sign up to find out all the news on Bespoke Lab courses
Do you want to be updated on our language courses in Matera, the many projects and the numerous events? Find out all about our current offers, English courses, workshops and stays abroad. We will not disclose your data to third parties.
If you wish to unsubscribe from the newsletter, send us an email to info@spokelab.net with 'Unsubscribe' as the subject and we will unsubscribe from the mailing list.